Beach's Motorcycle Adventures, Ltd.
My wife and I have been riding Europe every summer since 1988. Without a doubt Rob Beach and crew put on the very best tour we've ever had. Two


for this one! Absolutely "magical" as Rob likes to say

J
---

---

An unbelievable wealth of motorcycle information on the internet.
---

Specializing in BMW Sport Touring
---

A Wild GS and Other Adventure Bikes Board
---

One of the first and largest BMW Mailing Lists on the Internet
---

A Great Board Focused On The R1150R Roadster
---

Specializing in BMW Sport Touring
---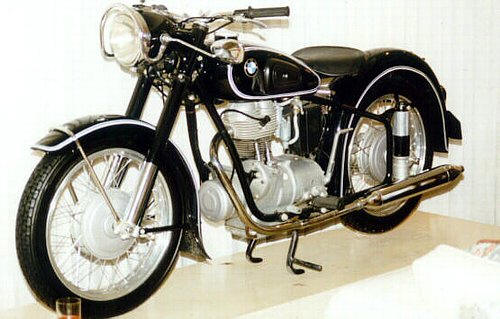 Duane Ausherman's BMW Motorcycle Repair and Maintenance
www.w6rec.com
---
For an excellent tire mount/dismount bar to use with your tire machine check out the MojoLever being offered by Mitch Patrie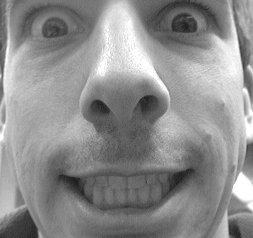 I have one and it works! He recently added nylon rim locks for the Harbor Freight tire machine as well.
---

A great source for a neat Motorcycle Headlight Relay Kit. An easy way to run a really bright, higher wattage headlight bulb, without fears of overloading your electrical system or destroying your lighting switches. Check it out.
---